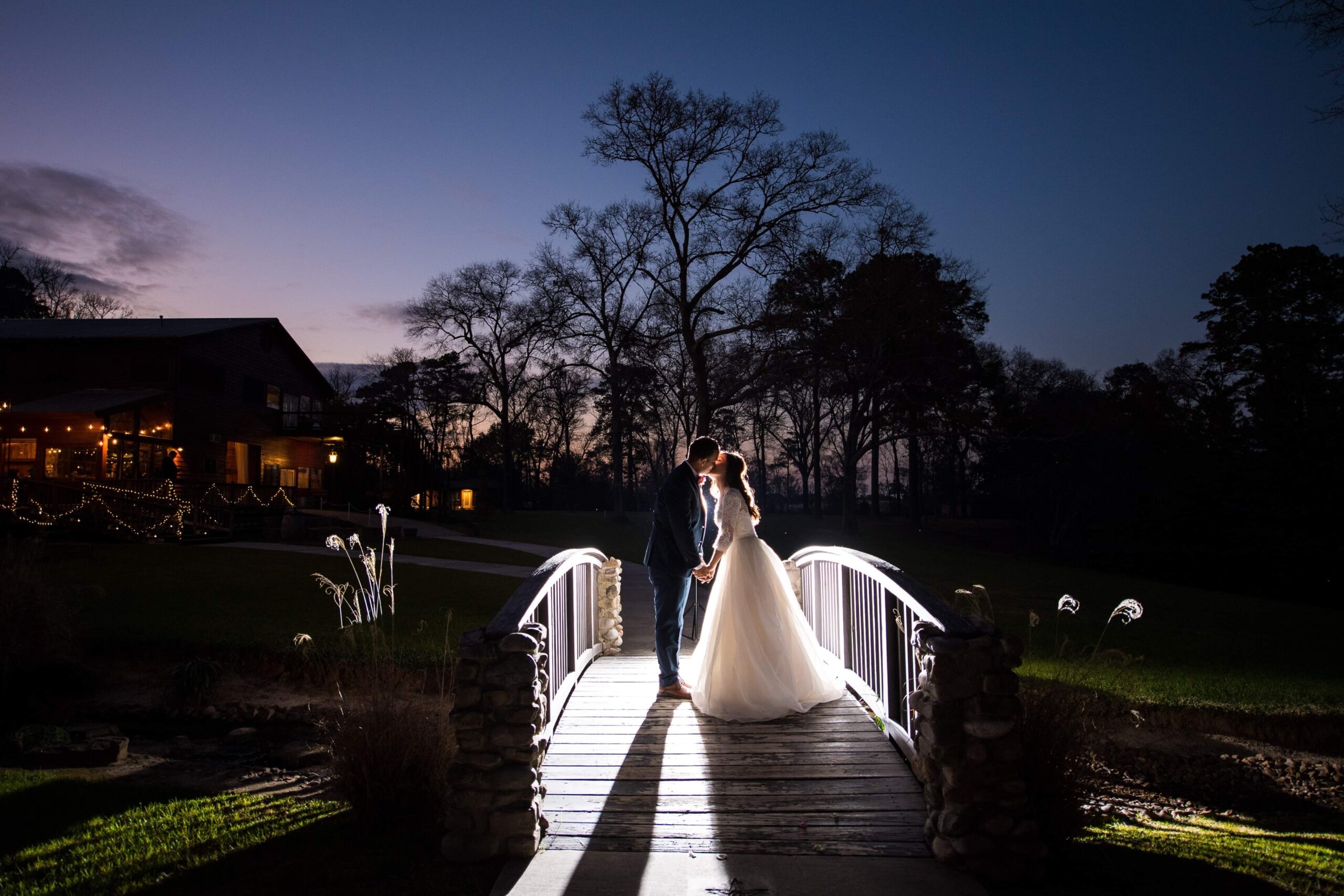 Experience a One of a Kind Wedding Venue
Rustic Rose is the perfect blend of country charm and elegance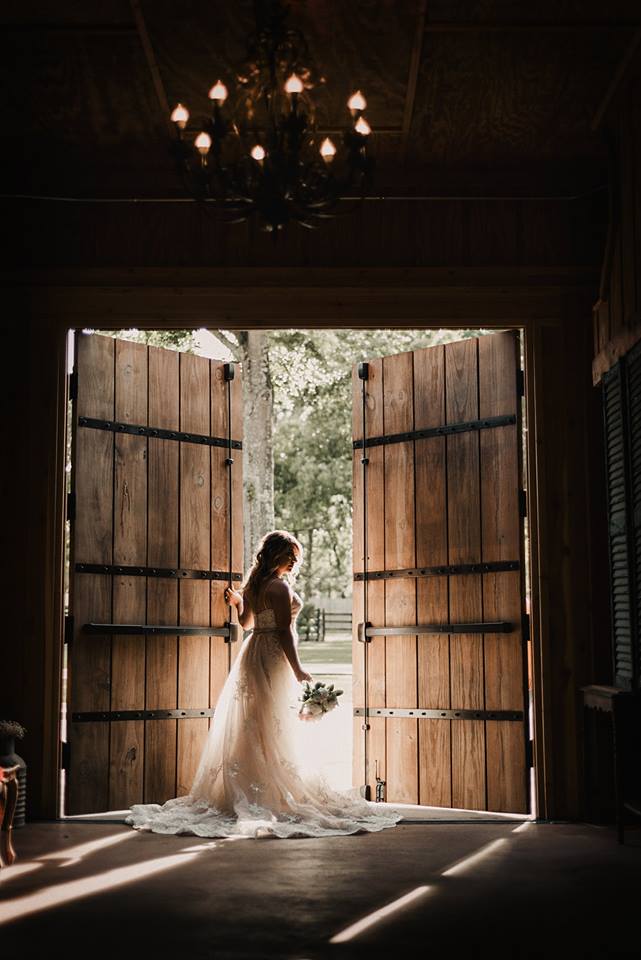 Beautiful
Our family-owned rustic venue can easily accommodate 225 guests with ample space to dance the night away beside the glow of our rock fireplace. 400-year-old gates are located at our ceremony site, and it is idyllic to say "I do". Following your ceremony your guests can enjoy drinks and refreshments indoors or step out onto our large deck to enjoy the beauty of nature.
Romantic
During your special day, light floods through the full-length windows giving extensive views across the lake and national forest. Watch the sunset display its majestic reflection over the water for a breathtaking scene. Your guests flow effortlessly from ceremony to reception.
Accommodating Staff
Above and beyond, our staff will accommodate you and your guests to ensure you special day flows famously.
Fill this out for More Information